Earlywarning
Systems
Discover threats before they occur, thus reducing the risk of danger
Threat Intelligence
Early Warning – Threat Intelligence is an information service for companies for whom it is important to maintain a high level of trust among stakeholders and in public. Together with our partner, we not only monitor the information that is published on the Internet on an ongoing basis, but also information in the so-called "Deep Web", closed forums and meeting places for ill-natured individuals. The gathered information is classified and assessed based on a threat and risk perspective.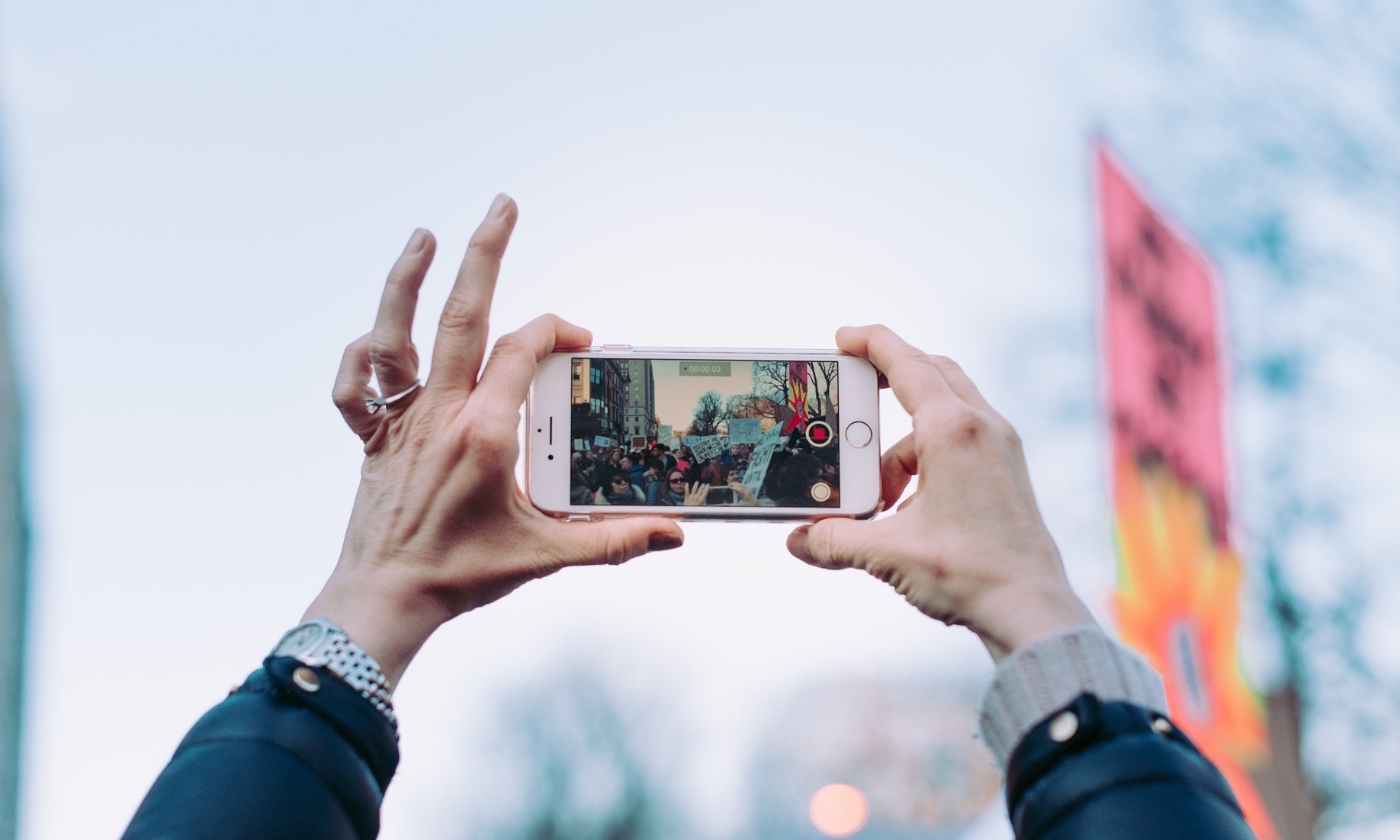 The service is tailored as needed and directed towards the threatening actors and threat scenarios that are relevant to the company or organisation in question.
The monitoring includes 7,000 high-risk pages, including the Deep Web and more than 70,000 pages on the Internet in the large search engines.
The service can discover threats regardless of what language they are made in.
Damaging code that exploits security breaches in IT systems and programs
Stolen credit card information
Login information for hacked IT systems and email accounts
Potential threats against key persons
Potential threats against organisations
Sabotage planned by activists