Hire an Examined Security Manager
Get a tailor-made security solution for your company and let us manage your company's security needs.
Company agreement
Group Security Company Agreement is an agreement in which Group Security plays a management role regarding all or part of the company's security. With a Company Agreement, the company will get a tailor-made solution for managing the company's security requirements, access to specialists from all of Group Security and our partners' product portfolios. In Group Security, we know that it is important to understand and know the company's business, operations and culture in order to secure the company in the best possible way.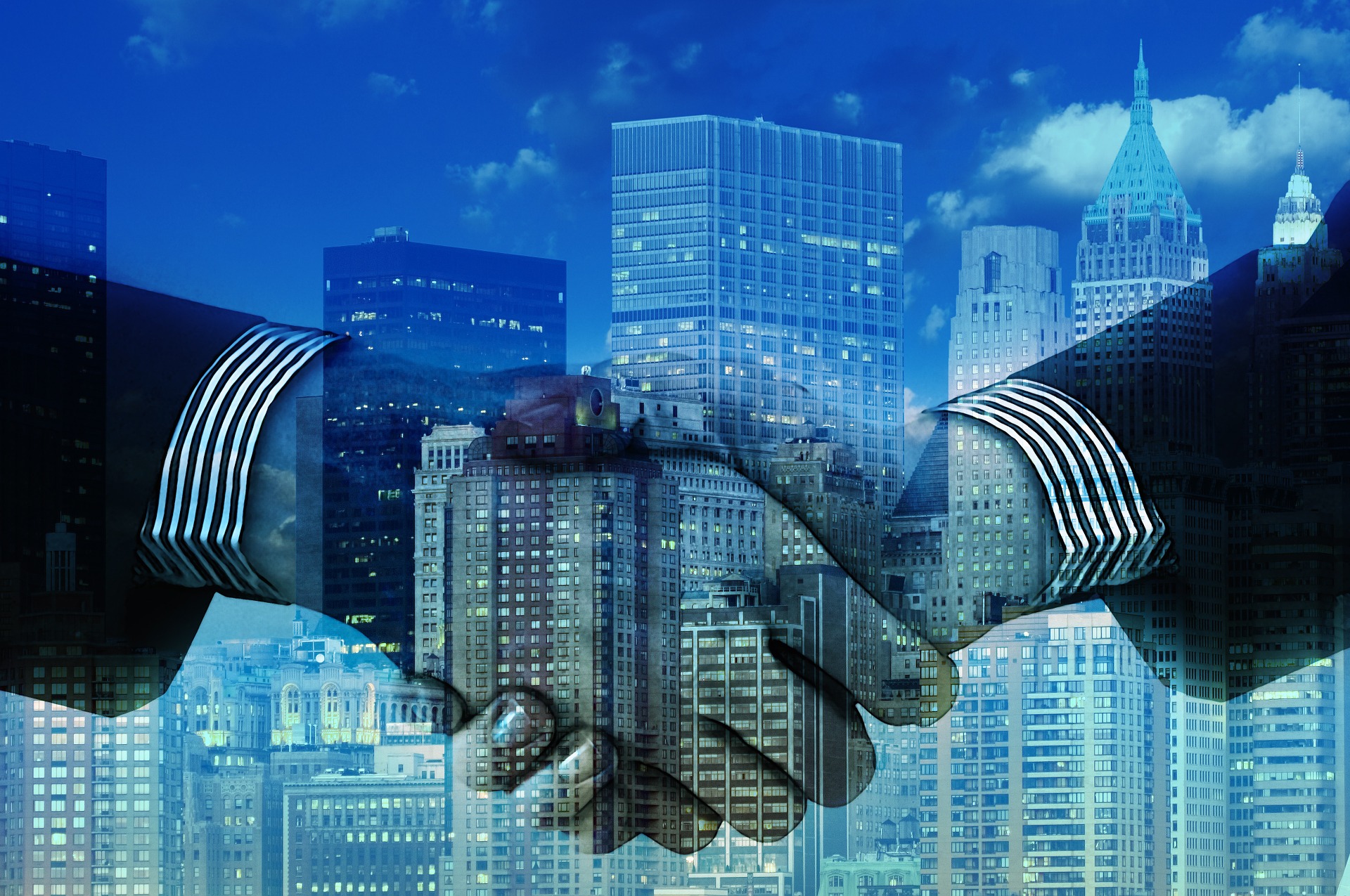 Interim Security Management
When a company and Group Security enter into a Company Agreement, an Examined Security Manager from Group Security will be assigned to the company. This Examined Security Manager will take care of the main area(s) of the company's security requirements, which are defined in the individual Company Agreement. The consultant will report to the company's management and participate in the day-to-day work of the company.
An Examined Security Manager can be hired from 1-5 days a week.
However, we will always put together the best solution based on the customer's real needs, which also gives the customer access to the entire Group Security product portfolio and thus all Group Security competencies.
The Examined Security Manager will be involved and assist throughout the process, from company review, presentation to security services, contingency planning, implementation, holding exercises, follow-up and much more.
As Group Security is impartial in terms of security services, we will always find the best deal for our customers.
Why a Company Agreement?
You are ensured professionally competent security management from Group Security. We are all specialists within security and have access to our international security network. Group Security covers the company's security needs 24/7 – also during holiday periods or in case of illness.
Security management
Preparation of contingency plans and procedures
Security analyses
Crisis management
Courses and training
Screening/background checks
Investigation
Personal protection
Guards
Travel security