Quality and working environment certifications
Get a quality and work environment consultant on a subscription. It pays off!
Specialists in ISO 9001: 2015, ISO 45001
Does your company have control over your quality, customer and regulatory requirements, processes, costs and legislation?
Many companies want to differentiate themselves from their competitors through delivery security and high quality, but does it harmonize with the price the customer ultimately pays?
If you choose, or you may already have an ISO 9001: 2015 Quality Management Certification and perhaps also an ISO 45001 Work Environment Certification, the answer will be yes, as you achieve a uniform, high-quality delivery through certifications, as well as the possibility of reducing your operating costs, by focusing on objectives, customer retention, employee retention and development of your business.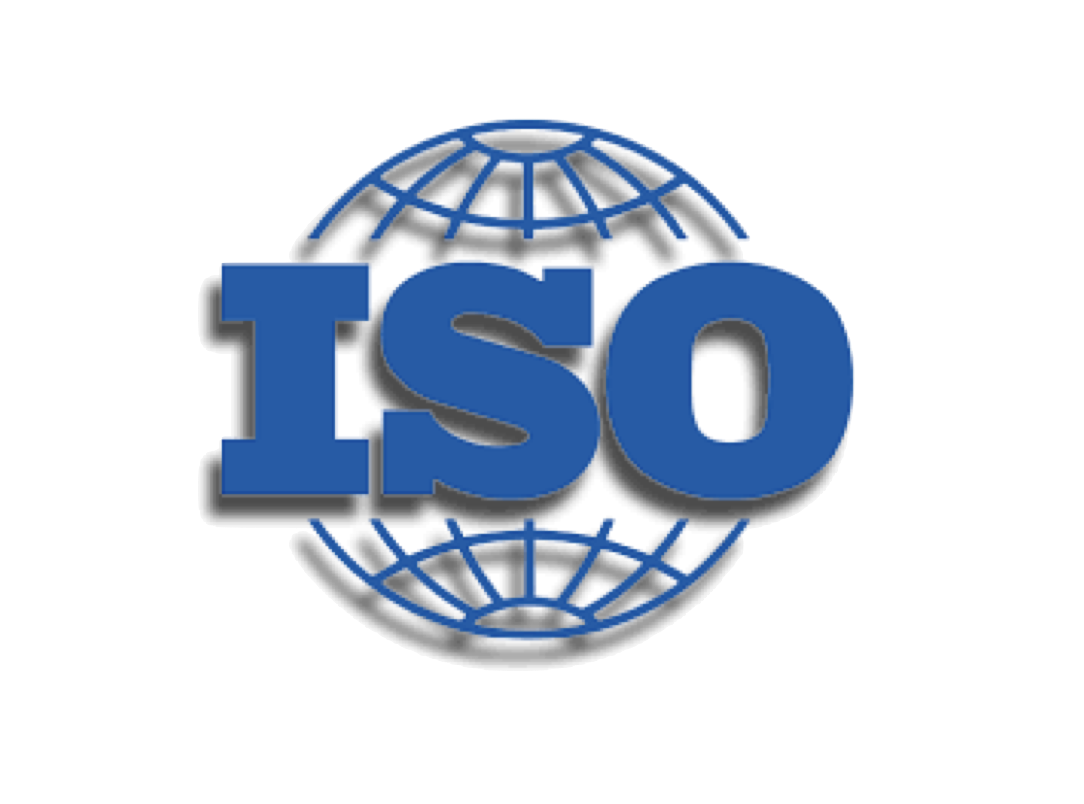 We have specialists in ISO 9001: 2015, ISO 45001, quality management, development, maintenance and implementation of quality management systems, process development, process optimization, company safety and working environment!