Reopening of Denmark
Understand the National Health Associations guidelines for the reopening Denmark
Overview of the reopening of Denmark
Do you and your staff under stand the National Health Associations guidelines for the reopening? Or does it feel overwhelming to have to turn all these demands into reality?
We are ready to help with all the practicality and are happy to provide a professional Security Manager. Group Security ApS is a professional security company focusing on specific needs and customized solutions. We have extensive experience in crisis management, contingency planning, drafting of instructions, training of employees and implementing all types of security measures.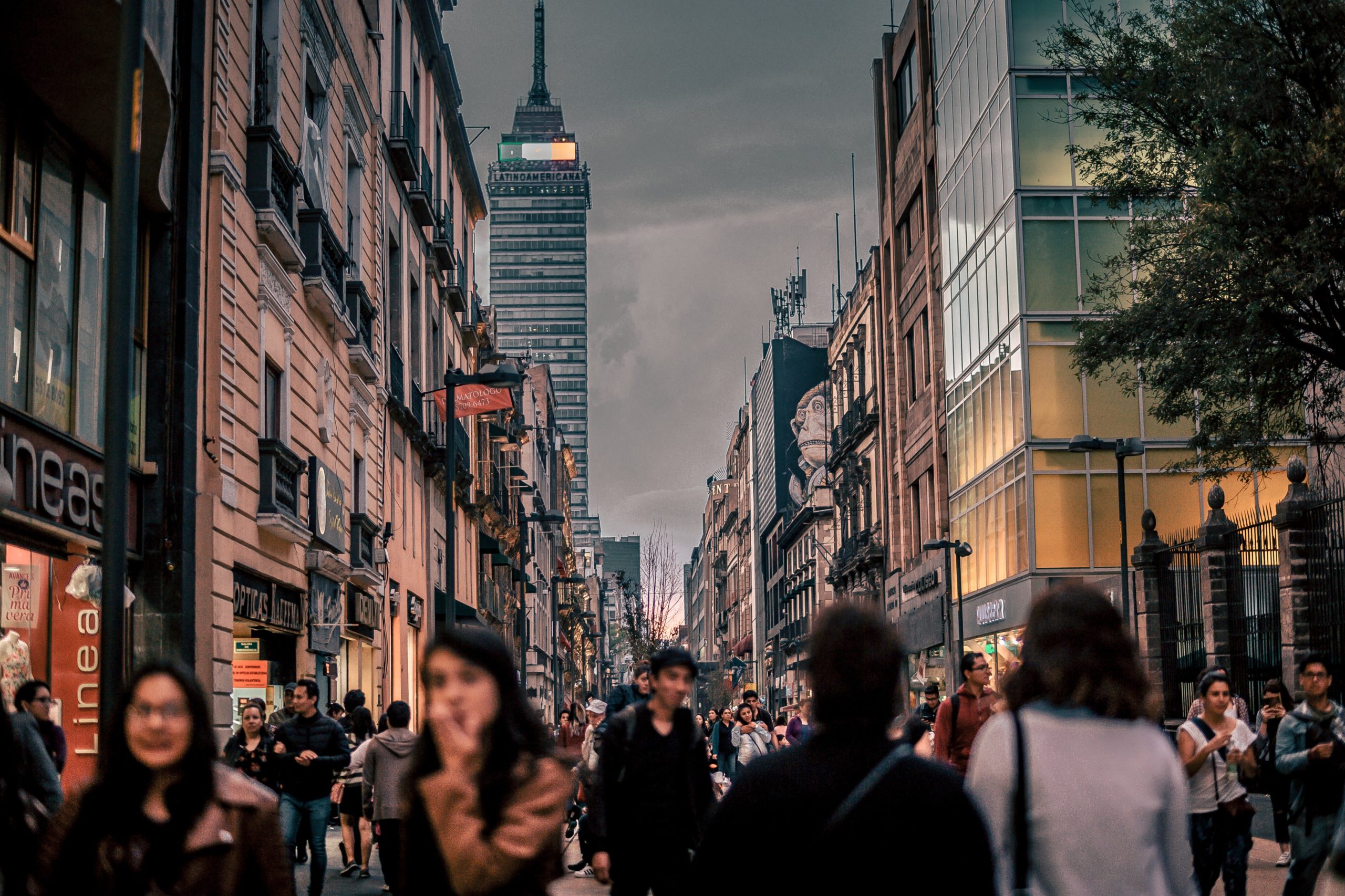 Our employees have many years of experience in the respective areas and are all extremely professional and responsive to the wishes and needs that could be. One of the things we can particularly contribute in this time is counseling in relation to specific health and safety measures.
Transforming the Natonal Health Associations guidelines to the daily and most importantly, local operations review of premises and solutions for space allocation plans
Preparation of specific and customized instructions so that they comply with the National Health Associations guidelines, as well as training of the employees in these instructions
Preparation of customized online training videos adapted to the current instructions so that employees can obtain relevant information at any time regarding what is required and expectations 
We associate a personal Security Manager with your locations, who will be available for questions, requests for action and further advice.
In addition, Group Security ApS is a distributor of the antibacterial product CleanShield, which reduces 99.99% of all viruses, bacteria and fungi within a short time and has a long-lasting effect of up to 21 hours after application. CleanShield can be used for furniture, toys, doors, handles, toilets, etc.
A highly effective and approved product without chemicals that gives a long-lasting effect as opposed to alcoholic products that work now and here. The product is plant-based and therefore ideal for day care centers, day care centers and schools, and lives up to the guidelines of the National Health Association due to its long-term effect.