Bodyguards and security staff
We offer a broad range of security services to help you feel safe.
360-degree personal security
Bodyguards
Together with our partner, 2Secure AB, Group Security has professional bodyguards. In addition to their general security education, they are specially trained as bodyguards to be able to tackle dangerous situations and solve conflicts and problems, focusing on protecting and keeping the client safe in the best possible way. Our bodyguards can travel abroad with the customer, can speak a number of languages and can work together with foreign security officials and security authorities.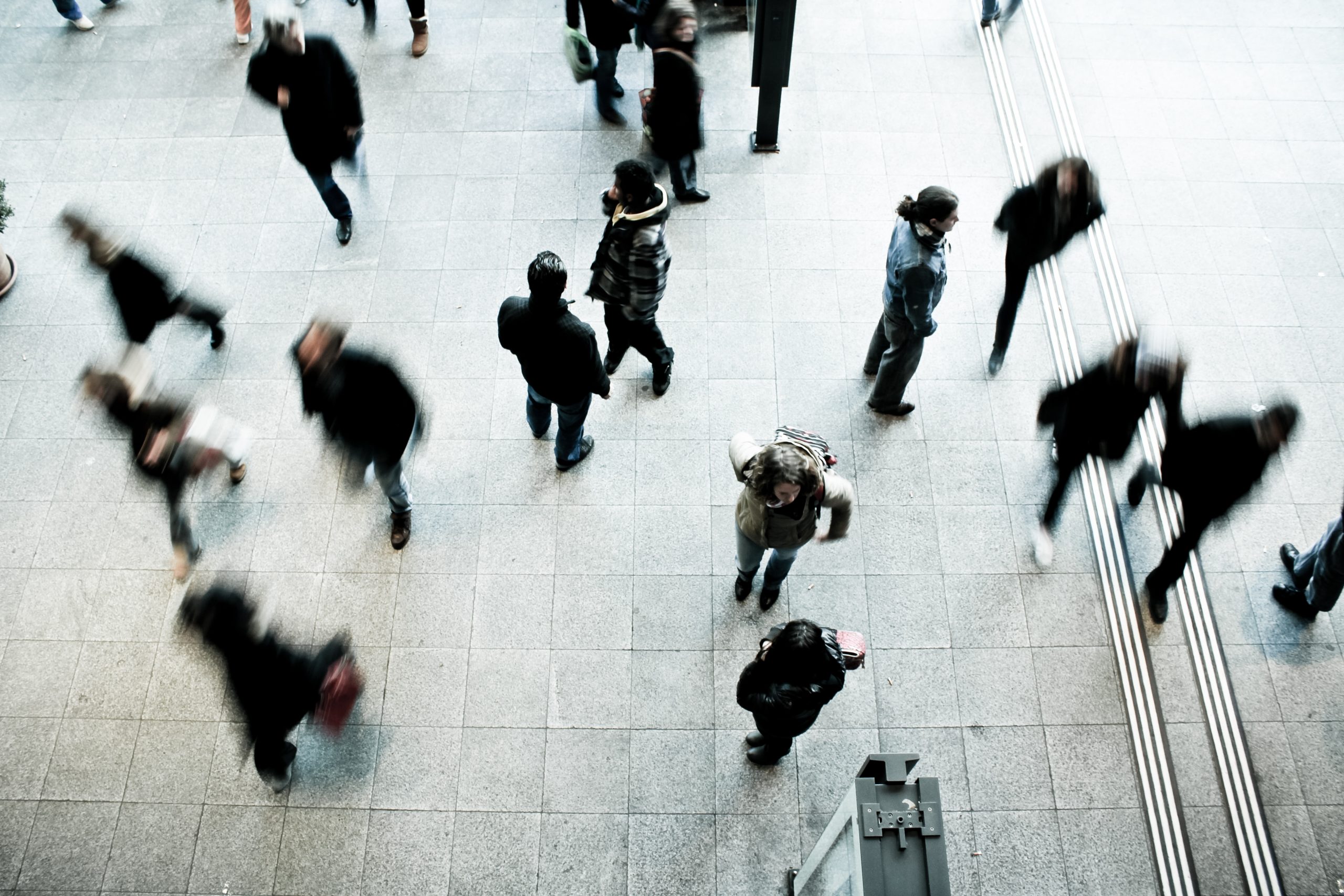 Service guard
In this position, the guard generally has one or more functions in addition to the guard function. This may include light cleaning, mail distribution, reception work and providing service to customers.
Guard patrol
We offer a variety of guard patrol solutions to both businesses and private persons or organisations. Please contact us for more information.
Construction site guard
We offer guards for construction sites. In this instance, the tasks are very different and may include access control, loss prevention, focus on enforcing the use of helmets and safety shoes, eye wash stations, first-aid equipment, alcohol testing etc.
Event guard
Ideal for indoor and outdoor concerts, sports events, private parties and exhibitions.