Travel security
Are you in control of your employees' security when they are on business trips?  
Travel Risk Management
Many companies have long been aware of their obligation to take care of their employees' security and health in connection with business trips. This awareness has, however, typically been focused on environmental health and safety (EHS) risks, which have to do with the traditional working environment matters, focusing on industrial accidents.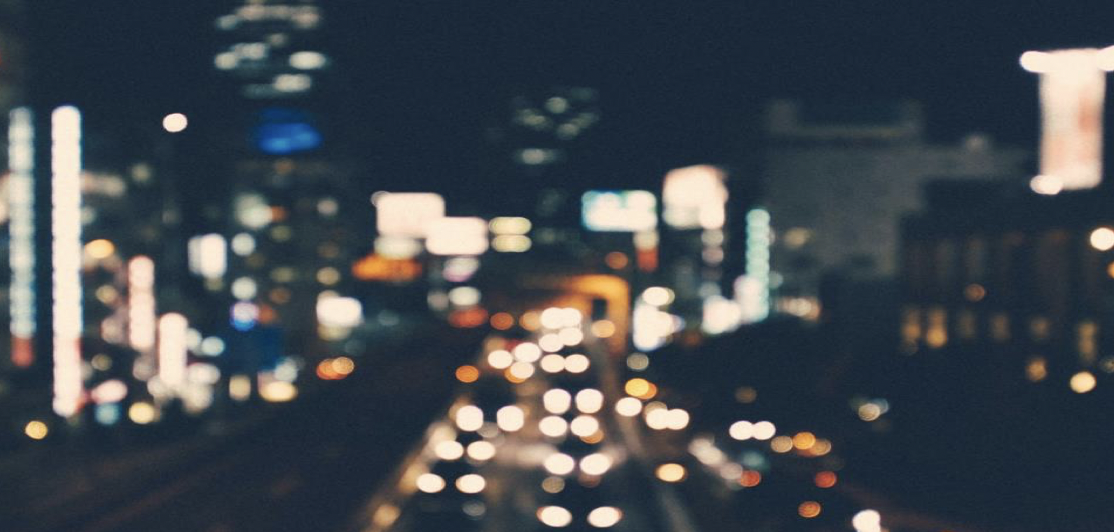 A company or an organisation with focus on Duty of Care and an understanding of the importance of securing the employees who are sent to new markets, including new countries and regions, should focus on a number of other risks, such as:
 
Political and social unrest
Crime
Health and disease
Climate
Terrorism
Infrastructure and transport
Call us if you want to know more
2Travel for critical incidents
The unique 2Travel App and the appertaining Management Platform is a tool that assists both the company and the individual employee to create an overview for preparing the trip and ensuring timely warnings. 2Travel functions as a contact tool between employees and the company in the event of a sudden critical incident. The 2Travel App is offered by one of our partners, 2Secure AB.