Cyber security
Hackers threaten the digital universe. Are you in control of your company's IT security?
The threat from hackers
Digitalisation has given hackers an even larger attack interface and the threat scenario is constantly changing. Our partner gives companies and organisations the possibility to maintain a continuous overview of business-critical systems, employees and their work processes, which are supported by digital technologies to an increasing degree. The challenge consists of maintaining quality in IT security policies and processes, as well as correcting controls to ensure business continuity.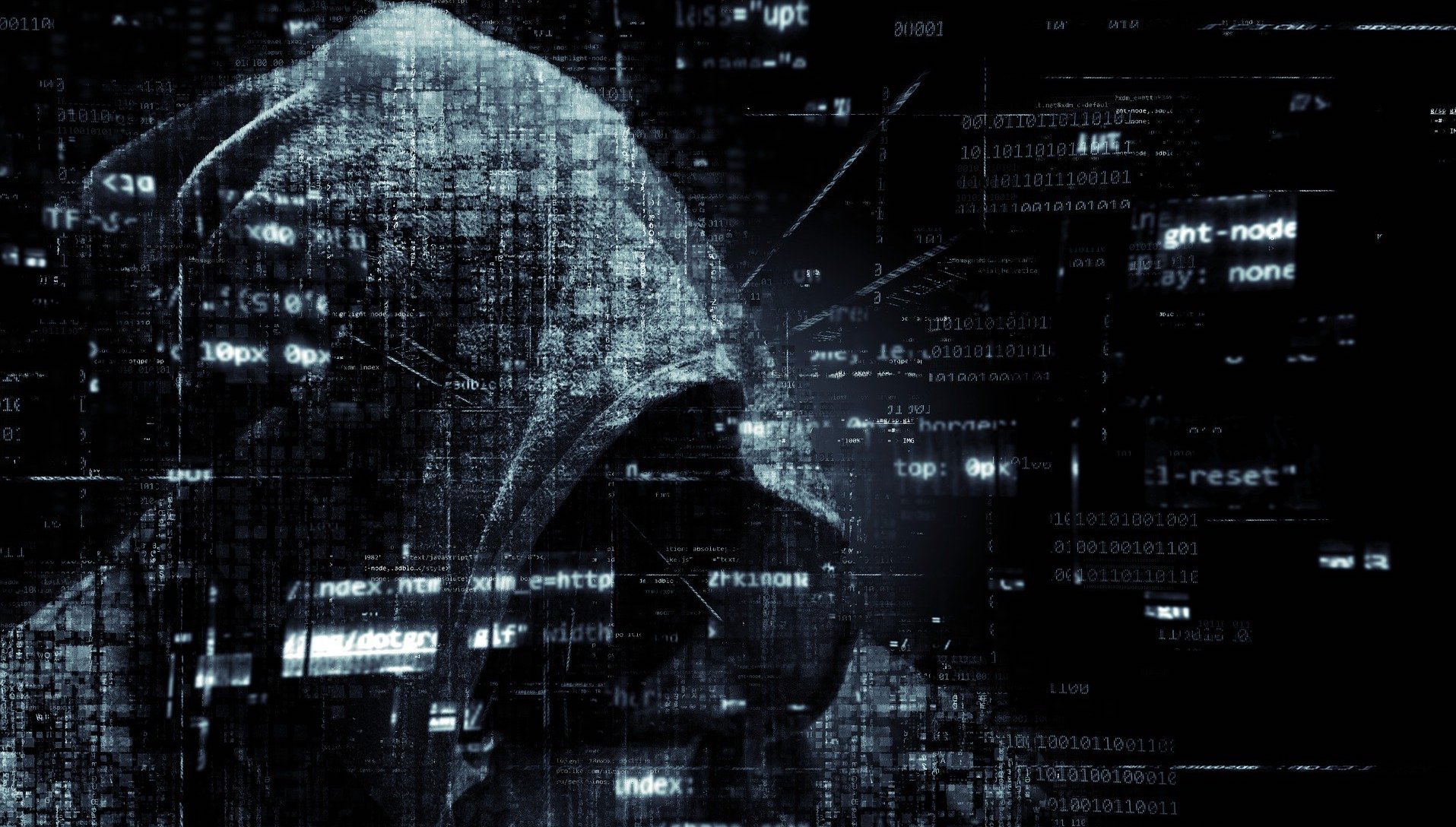 Therefore, specialist competences are needed to connect the technical aspects of information security to business risks and thus ensure optimal cost-effective actions. This type of security is offered in our IT Contingency package, which is in force 24/7 – 365 days a year.
Contingency test
Presentation with illustrations of simple digital attacks
Digital investigation and Incident Response
Managed SIEM service, workshop, analysis and reporting
Consulting with regard to risk analysis, threat modelling and risk assessment
Awareness training for companies (phishing email, including online training) 
Red Team test. The ultimate test in which all attack interfaces and attack methods are included. The company will be tested for all realistic scenarios and receives clarification about how effective the security set-up is.
Security test of infrastructure, servers, the web and mobile applications
Penetration test – both internally and externally
Vulnerability scanning of internal and external networks