Conflict

management
We are specialists in making holistic course programmes for conflict management
Conflict management and competence development
Have you experienced any major internal conflicts and disagreements among staff members?
Have you experienced employees who feel insecure about carrying out their work?
Would you like to have a better working environment?
Do you need help to achieve more security?
If you can answer yes to one or more of these questions, we can help you.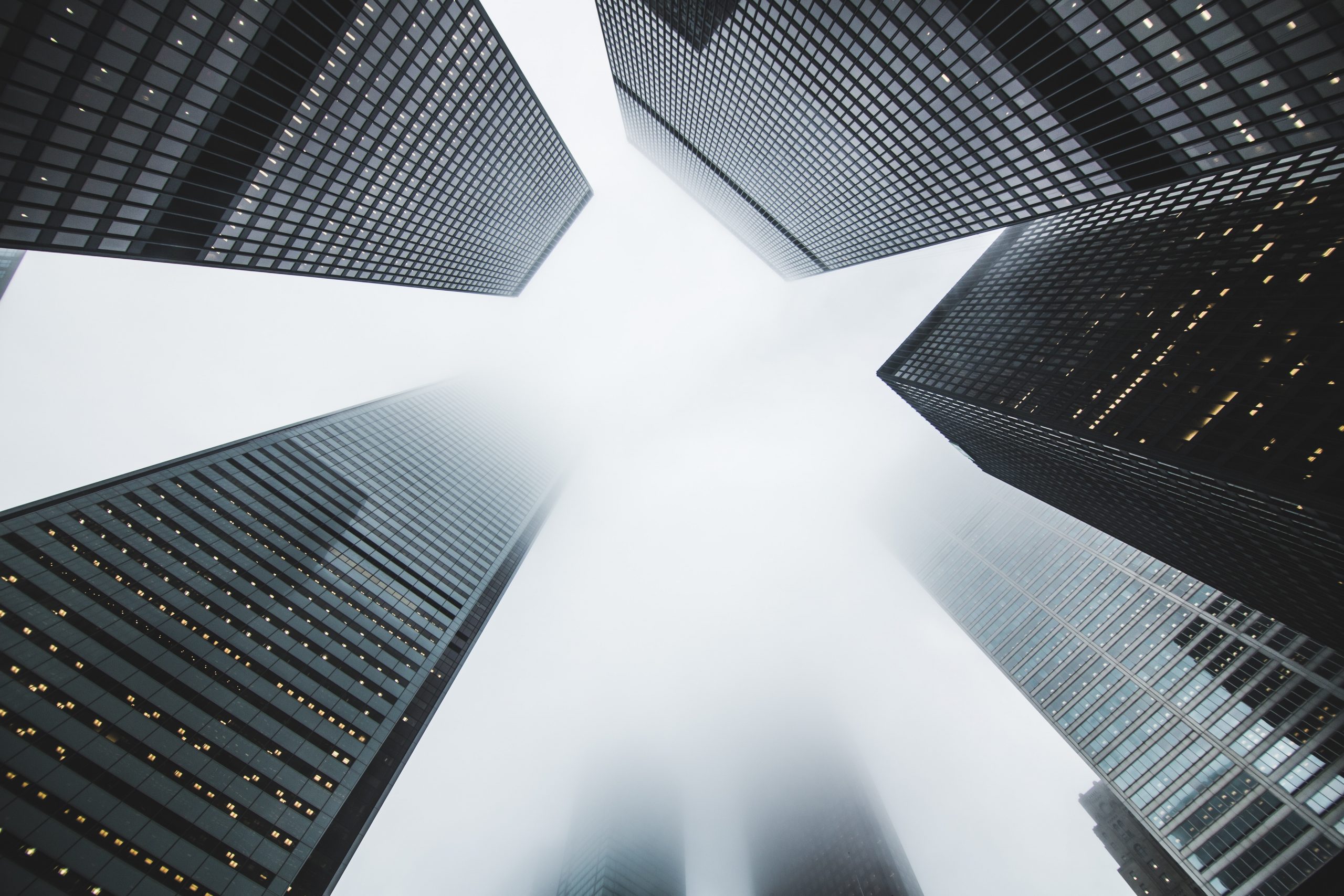 We specialise in making holistic course programmes on conflict prevention, conflict management and conflict resolution for all professional groups that are in contact with citizens with conflictive and externalising behaviour or who need to strengthen the internal emergency resources and cooperation. Our work on the courses is based on the principle that we must start with ourselves if we want to change the world. A well-educated and self-confident personnel group is often confronted with fewer and less violent conflicts. Research confirms that primary prevention is the most important aspect, which is an important part of the instruction.
In our educational and practical approach, our work includes:
Conflict-reducing behaviour/communication
Positive, appreciative approach
Moving the subconscious to the conscious
The area of the conflict – a joint approach to meeting conflicts
Relationship work
Careful use of force and release
Respect for the human being
Research and evidence
The instruction is also based on the latest research, evidence and best practice from Denmark and abroad. The learning from the courses must be translatable into practice. 
Target group
Courses are offered to all professional groups and personnel who experience conflicts in their work that can be difficult to handle. Everyone can participate.
All agreements are tailored to your wishes and expectations.