Welcome to
Group Security
Your partner for managing all of your security requirements
Quality and working environment certifications
By focusing on the company's quality and working environment, a uniform delivery of high quality is ensured, as well as the opportunity to reduce your operating costs, through a focus on objectives, customer retention, employee retention and development of your business.
We are happy to provide a professional consultant, with many years of experience in certifications, working environment, development and maintenance of quality management systems, process development, process optimization, reduction of injuries and sick leave, etc. available for your business.
Contact us today for dialogue and a non-binding offer.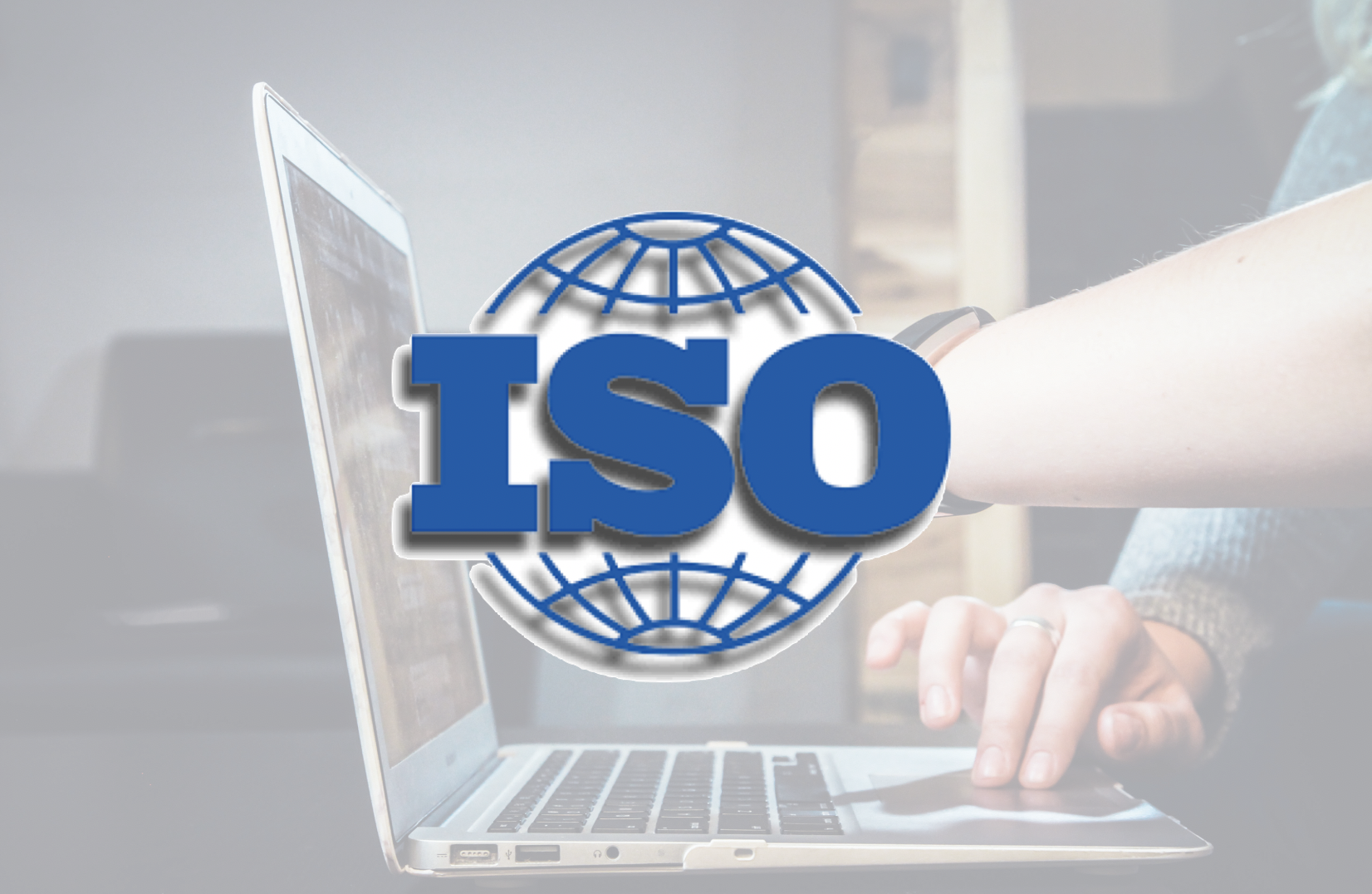 Danish-produced and approved type2 face masks
3-layer quality mask (disposable mouthpiece with ear elastics), which protects against particles in the air and helps if you sneeze / cough yourself, so that others are not affected.
The package contains 50 pieces, distributed with 5×10 in each subpackage.
Product name: Mouthpiece Type2 (II)
Material: Nonwoven
Country of production: Denmark.
The mask is EN14683, TYPE II approved.
It is CE marked – Medical Devices Directive (93/42 / EEC)
Bacterial filtration efficiency (BFE) (%) = tested to 99.7%
Respiratory resistance (Pa / cm2) <40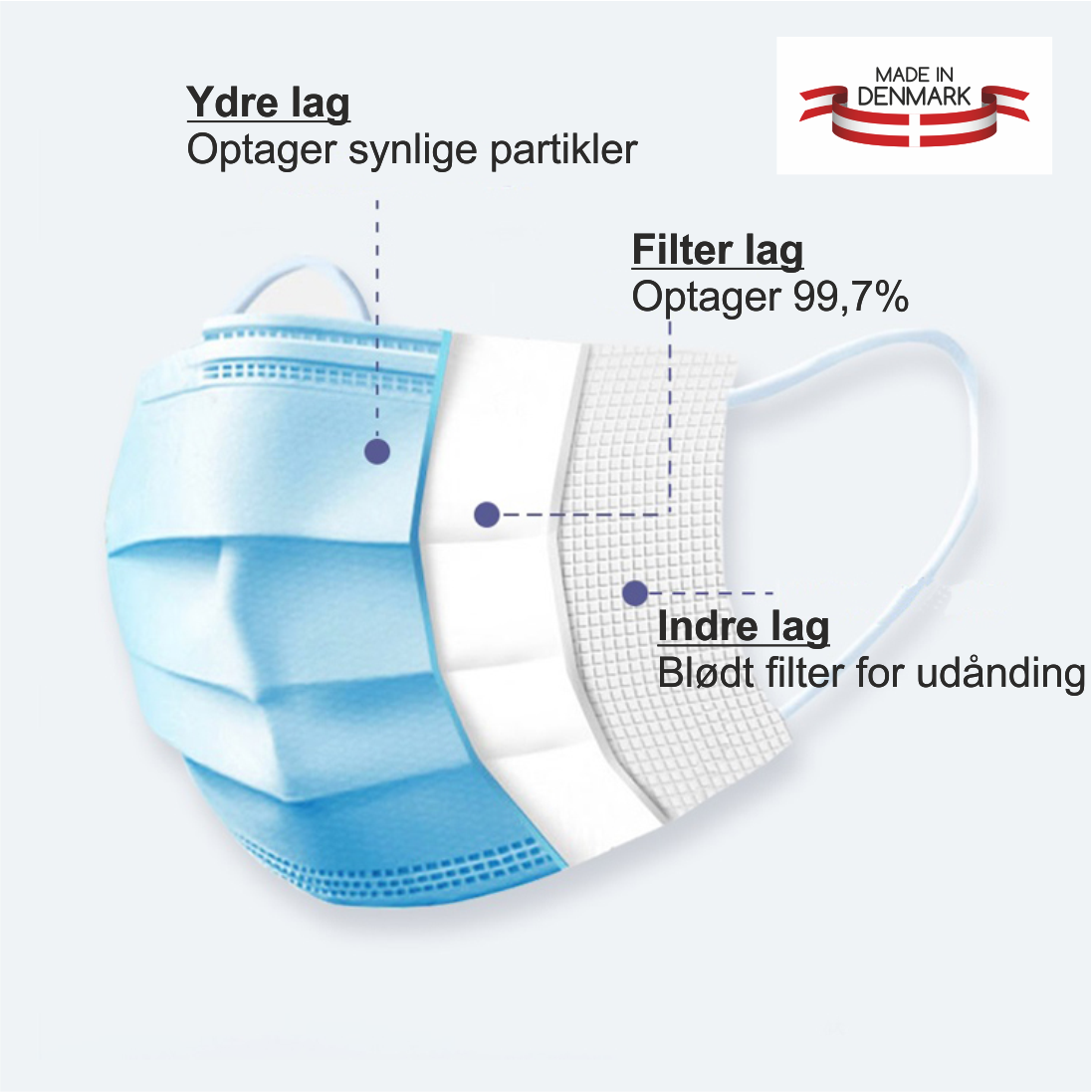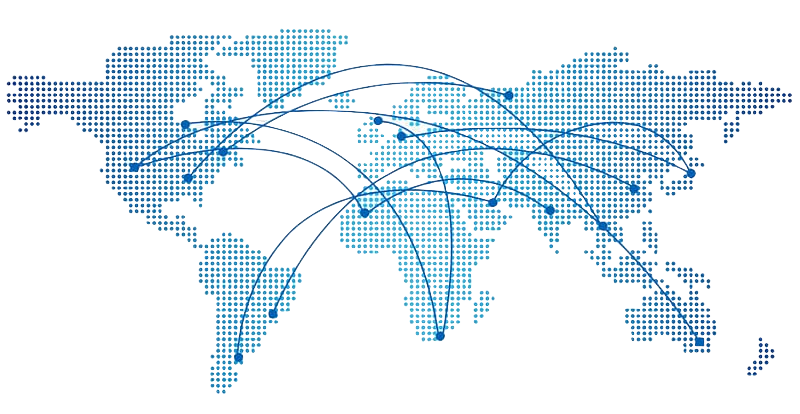 Global network
With its many years of experience in the industry and a large number of partnerships, Group Security can offer you a full range of security services so that you can feel safe in your day-to-day life.
Courses and events
Courses and events for the year are shown here and are updated on an ongoing basis
Do you need help?
If you are in a situation where you need our help, please contact us immediately.
Already a customer?
As one of our customers, you can always contact us without delay using the direct telephone number that you already have access to.
You have received this direct number from your contact at Group Security.
If you are in immediate danger, you must always call 112 or your local emergency number.
Do you need help?
Call us at +45 53 61 91 21 or send us an email to info@groupsecurity.dk.
Our customers always have access to the direct number, so you will be in direct contact with a consultant.
If you are in immediate danger, you must always call 112 or your local emergency number.