Whistleblowing
A whistle-blower scheme is a technical solution that makes it possible to carry out incident reporting regarding serious irregularities in a company.
Whistleblower directive
The EU Council of Ministers has made an EU directive, the Whistleblower Directive, which states that all private companies with more than 50 employees and / or annual turnover of more than 10 million euros must have a Whistleblower solution.
You can read much more about the requirement via the button, but we are ready with a solution.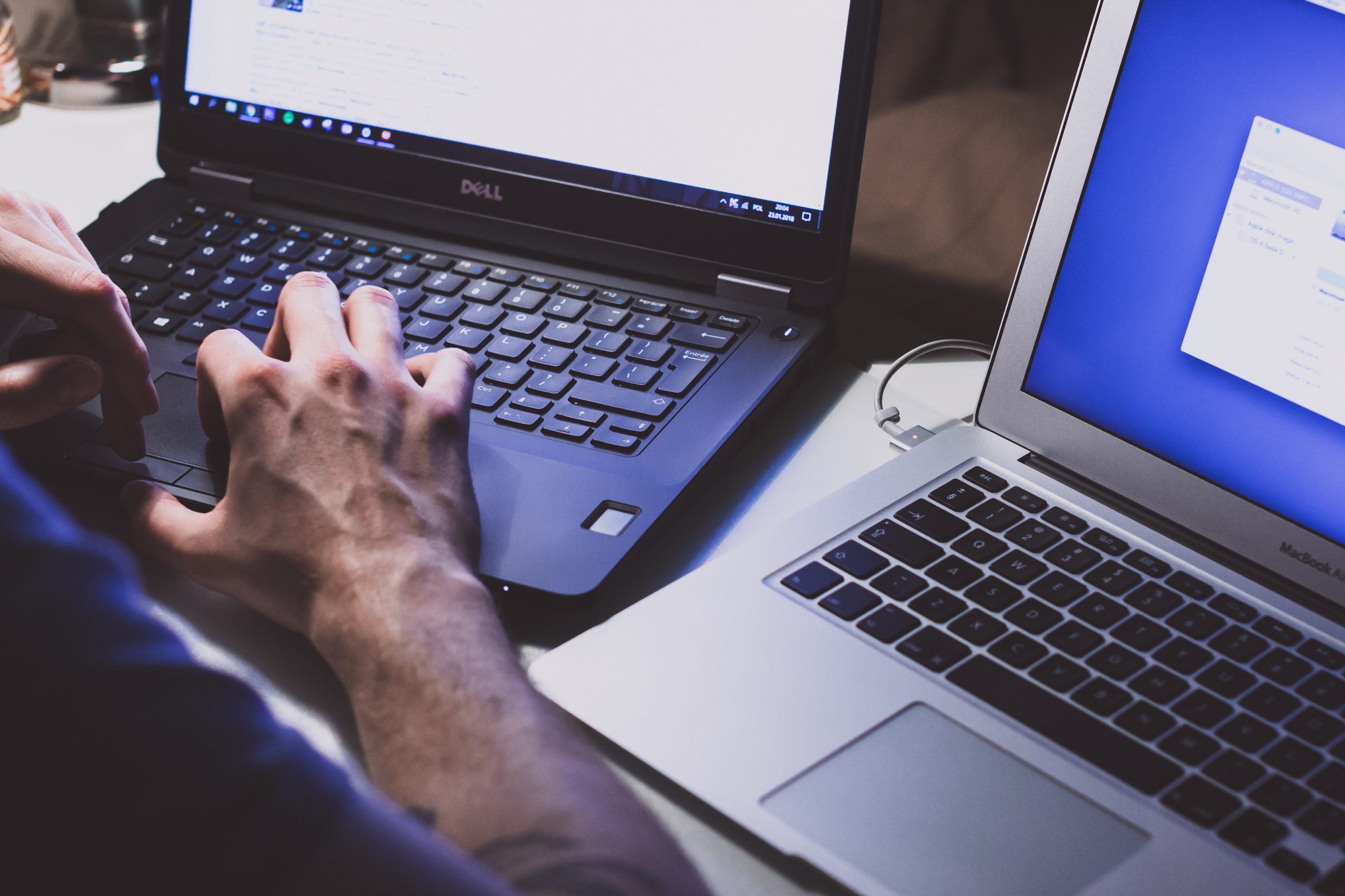 Trust and sustainability
Whistleblowing is about trust and sustainability. Therefore, Group Security not only makes a reporting system available through our partner, 2Secure AB, but also ensures that the information is received by a person with the right competences.
All information is stored in an encrypted and security-tested system.
How the service functions
Secure customer-tailored web solution, which complies with GDPR
Telephone, letters, e-mails 24/7 (in a number of languages, as needed)
Classification and sorting of incoming reports
Assessment of the case and the information
Recommendations for further management
If it is decided to investigate the case, among other things, 2Secure can contribute with qualified investigators, consulting and support, gathering of evidence and recommendations for future risk management